Hello, I am Delilah!
I am a green haired Computer Scientist and an Argonaut Cyberpunk. I also craft cute little things for my pirate heart <3, I make games and I draw.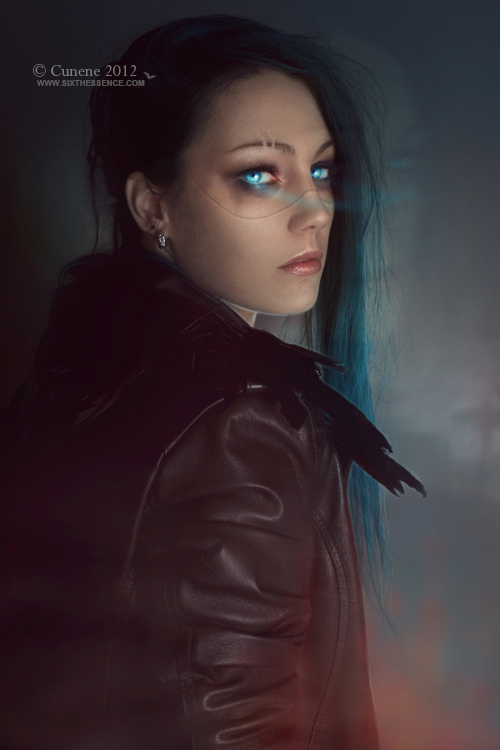 I am a vegetarian, a bookworm, I love to cook and craft plus I work full-time as a software developer: I soak into gamedev
and VR.
My career backup plan is circus (aerials are my thing), if that doesn't work out, the crazy cat lady with plants is always an option.
I'm a keyboard cowgirl, with a preference for mechanical ones! :)
My favourite games are puzzles and platforms, my Steam backlog is endless, I like cats, Cthulhu, I mostly wear black and I do not write curly braces on new line.
My hair ranges from turquoise to green (very handy when in crowds) and I am hopelessly in love with Virtual Reality. I am an "early" adopter and had the unbelievable lucky chance to play with it since 2006.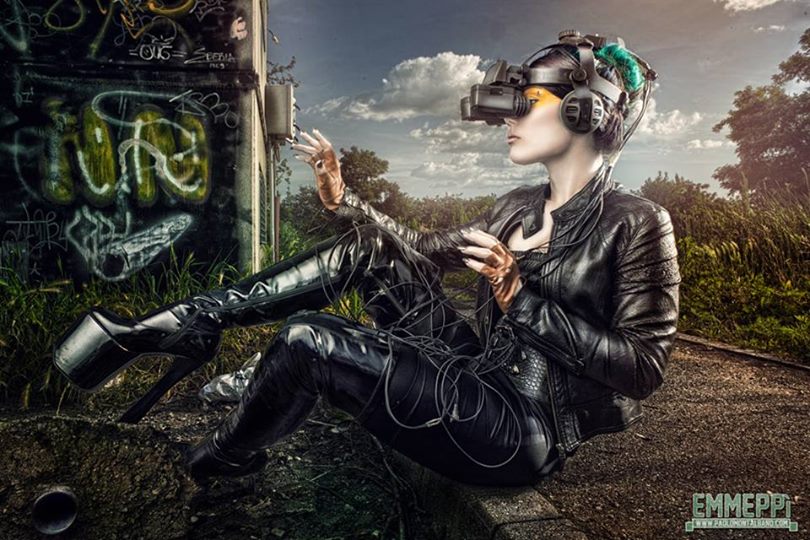 Currently living in Amsterdam, The Netherlands. I love to travel.
What else?
You might also know me for being an Alt Model and having worked with a bunch of extraordinary people over the years (this explains all the pretty pictures, yes). Speaking of photography, geeky shoots are right up my alley. I enjoy fantasy, avant garde, high fashion and alternative photography. Although I do not model a lot anymore, I still am available for exceptional photographers who share my vision.
I would like to dare in both style and creativity, to bring fairy tales to life, to put all my efforts into some artsy concept and make dreams come true.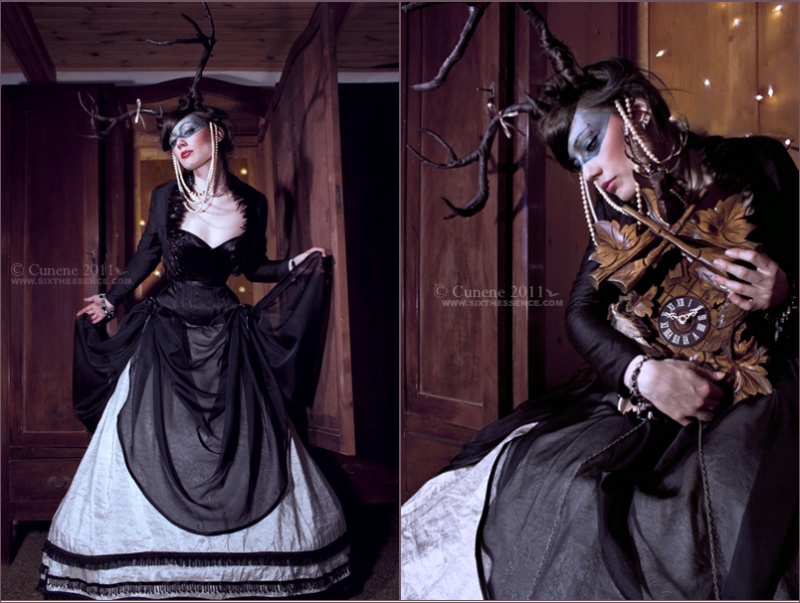 Any question, comment, whatever? Drop me a line :)